There are 2 Properties that meet the stated requirements.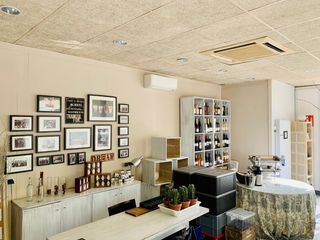 75.000 €
( 12.478.950 Pts. )
Business premises for transfer
Castelldefels
MUNTANYETA CENTRO
Local grande con amplia fachada con ventanales orientados al sur, muy soleado, posibilidad de terraz...
References: LT011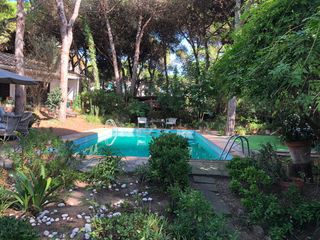 2.500.000 €
( 415.965.000 Pts. )
Residential plot for sale
Castelldefels
En exclusiva les presentamos este terreno de 1590 m2 junto al mar. En este gran terreno se encuentr...
References: T006